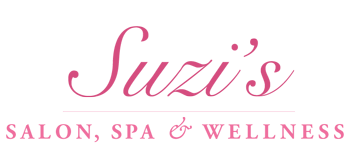 It's the experience that makes the difference.
126 South Street Morristown, NJ 07960 · Telephone:
My stylists do such a fabulous job for the clients that when they leave the salon, they look so beautiful that they turn people's heads. Especially when they follow my Suzi's Signatory Homecare Regimen. -Suzi Mack
At Suzi's Salon Spa & Wellness, our clients feel relaxed and ready to take on this world after being here.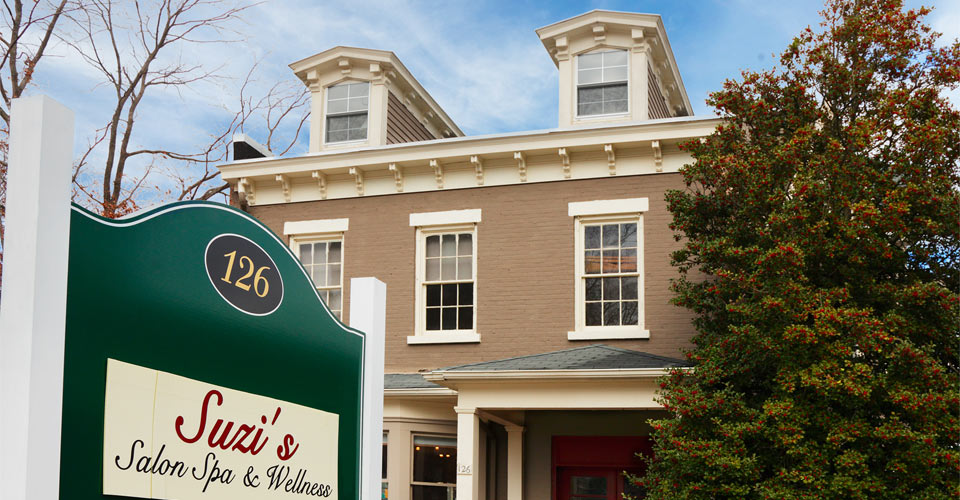 specializes in Hair Cuts, Color, and Hair Extensions, Facials, Wraps, Manicures, Pedicures, Electrolysis, Eyelash Extensions, Self-Tanning and Nutritional Body Massage services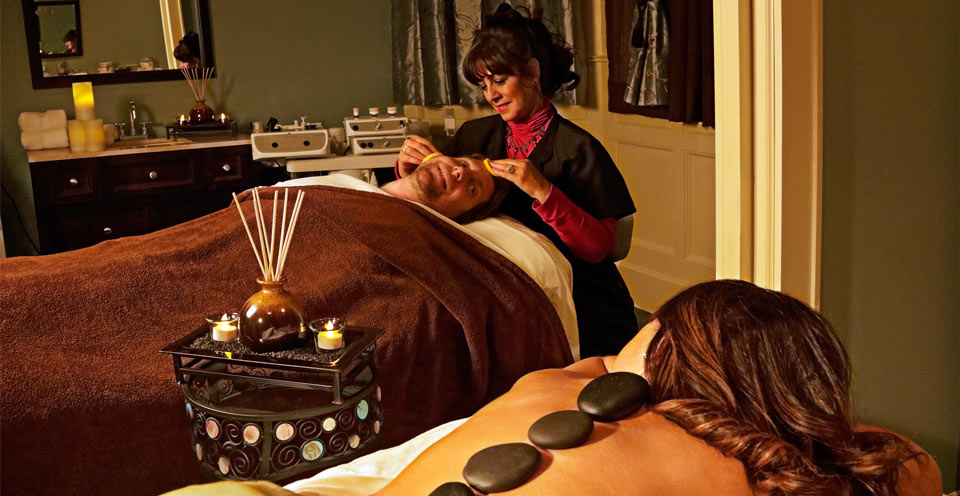 Gift cards make great Mother's Day Gifts.
Press Here!

Suzi's Salon, Spa and Wellness invites you to a "Day Getaway" offering touch therapy in skincare, body care, hair care, non-invasive anti-aging procedures and nutritional well-being. Suzi's is located in the quaint and ever-popular center of Morristown, New Jersey at 126 South Street. Suzi's is an elegant, peaceful and calming salon and spa for your every indulgence. The goal is to create a soothing oasis where clients can feel relaxed, pampered and away from their everyday world while also helping them to look and feel the most beautiful ever.
Suzi Mack has dedicated 30 years to skincare and personally trains her staff. The professional team at Suzi's is intent on providing the best service, while utilizing their talents to create excellent styles, healthy glowing skin, beautiful nails and rejuvenated minds and bodies.
As owner and operator of Suzi's Salon & Spa, I have personally dedicated the past 30 years of my life constantly educating myself on the latest and ever-changing areas of total skin and body care, all that proudly reflects where I'm at today.


My philosophy of offering ultimate skin and body care with an extra personal touch for all to feel at my spa grows out of a desire to give devoted and pampered time to people who need a little therapeutic 'getaway'.
-Suzi Mack
Click here to see all the events that are taking place at Suzi's Salon, Spa, and Wellness.
---

Suzi with David Tutero
from My Fair Wedding.
Suzi's Salon, Spa and Wellness would love to help make your wedding day a day to remember. We offer both in-salon and on-site services before and on the big day. From formal to casual, classic to contemporary, we can create a wonderfully polished look for your blessed event. Call or email us with any questions, or to schedule a consultation. Our job is to take the stress off of you, so that you can better enjoy your bridal experience.
Now at Suzi's! Eminence Organics Skin Care Products